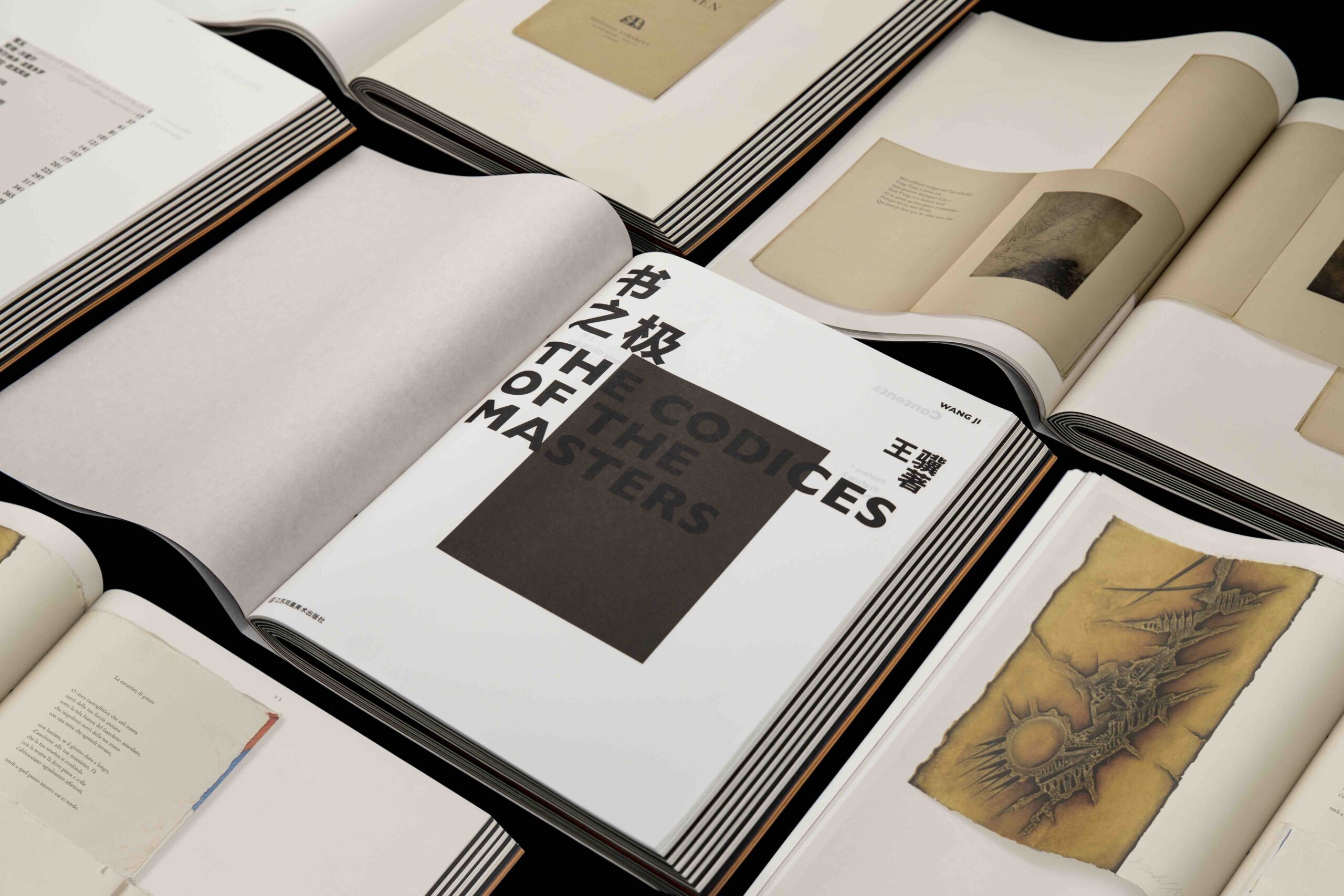 At last week's Asia-Pacific Sotheby's auction, a masterpiece by Klimt was sold for a record-breaking price of 85.3 million pounds, setting a new highest record for him. Nowadays, art collection has become a hot topic🔥, but did you know that books can also be a form of art collection?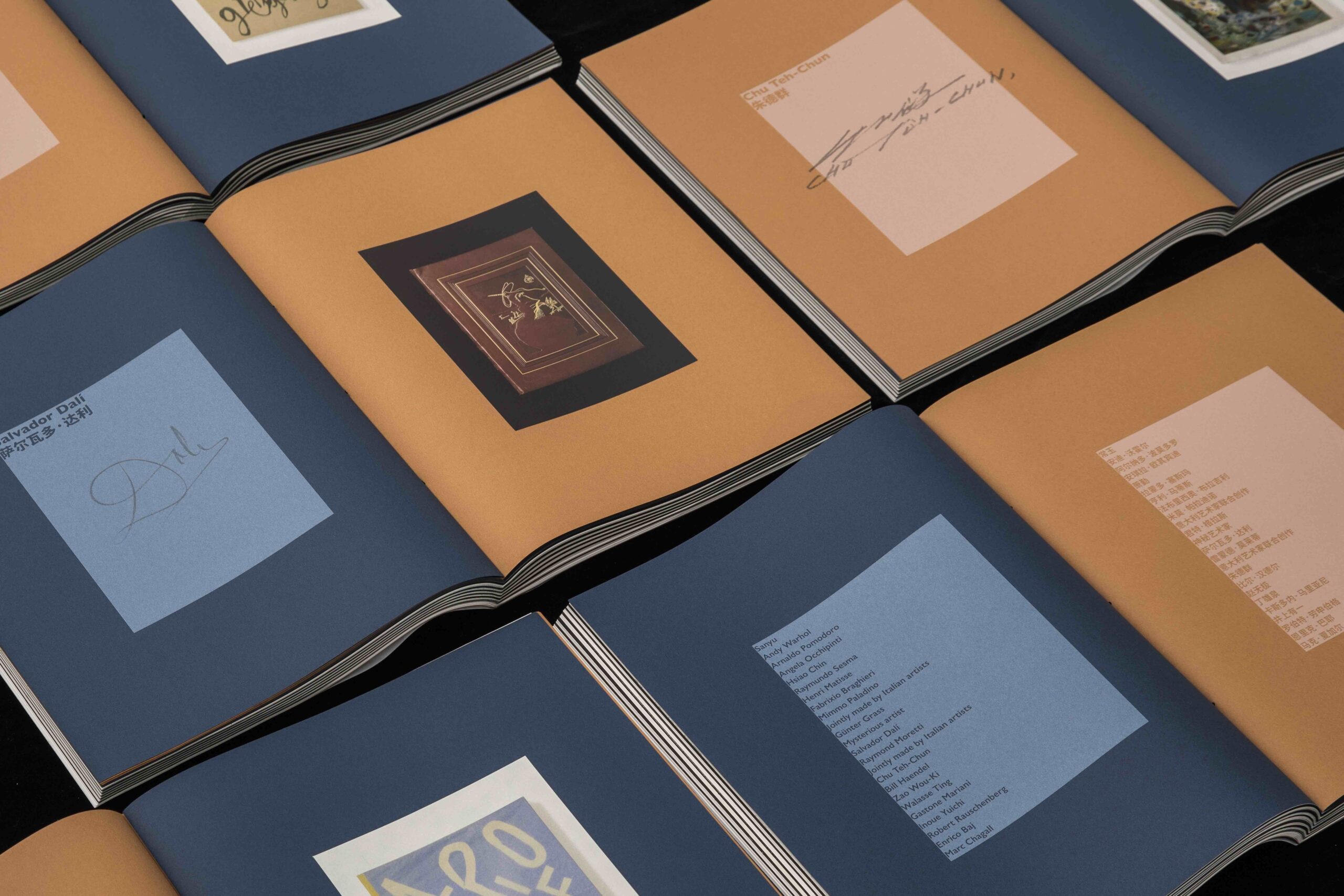 Winner of the "Most Beautiful Book" award in 2020, "THE CODICES OF THE MASTERS" is the first comprehensive and systematic publication in China that introduces "artist-made books".  Not only did it receive a perfect score on Douban, but what's even more remarkable is its skyrocketing price, almost becoming an out-of-print book!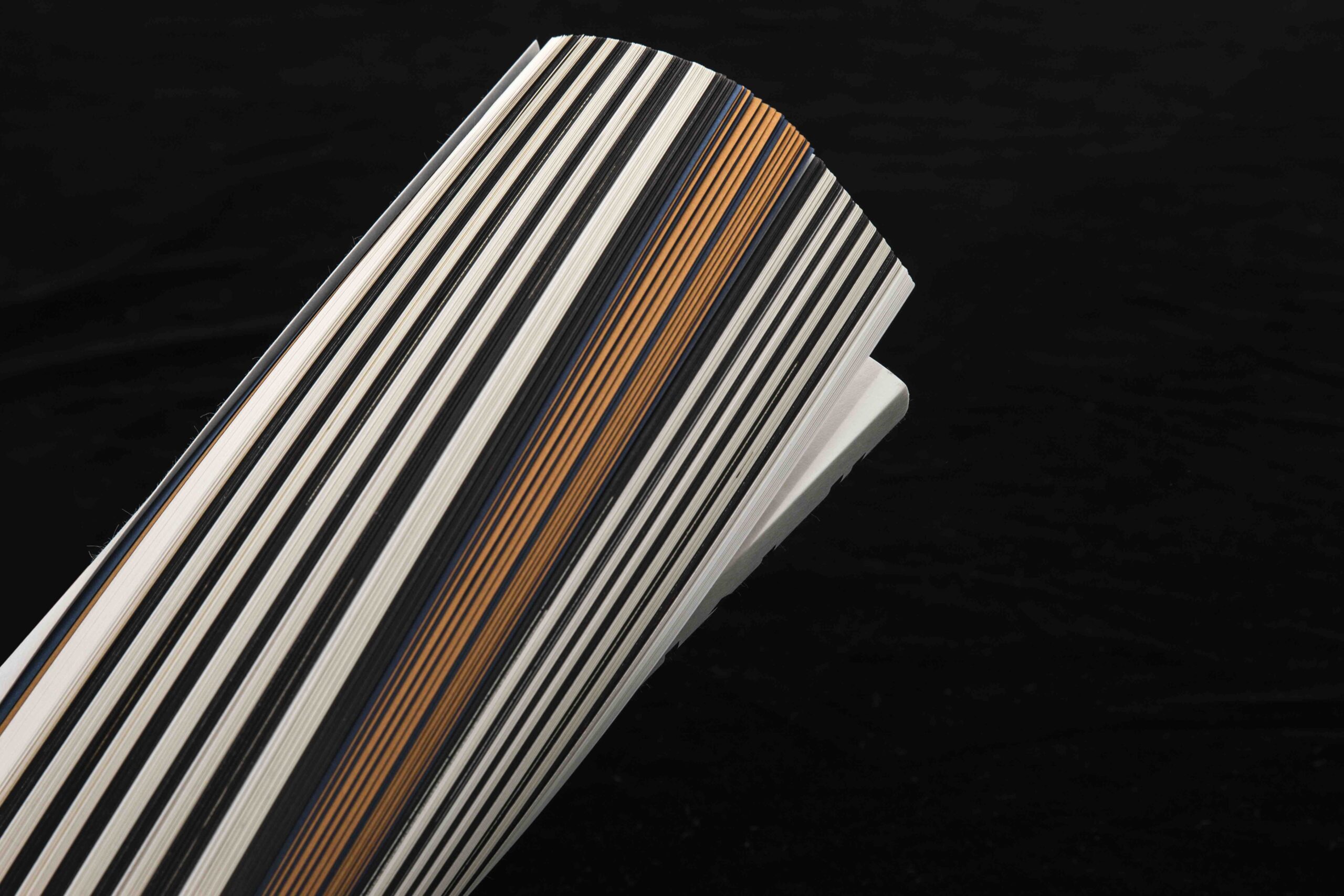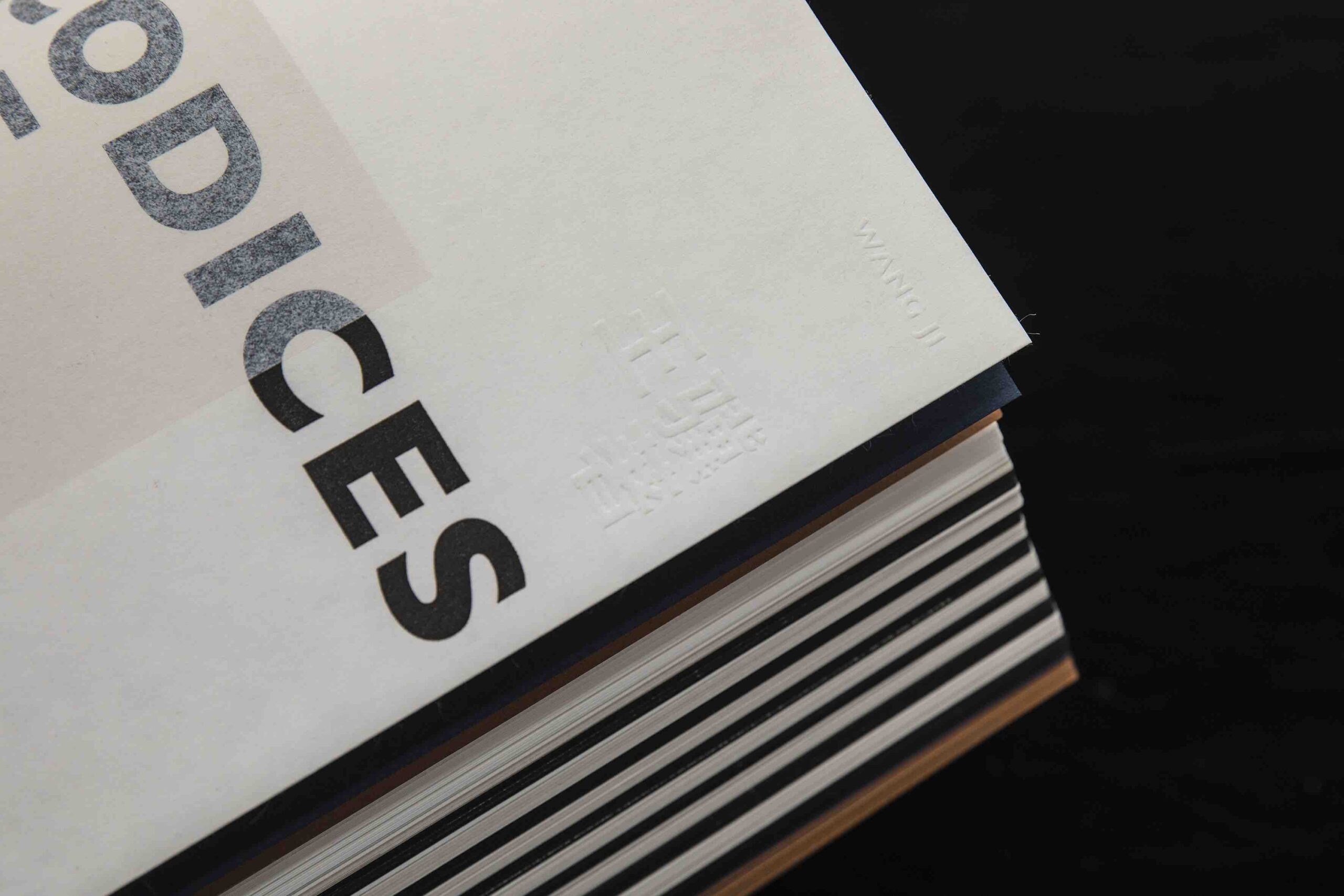 The author, Wang Ji, is a veteran collector. He selected 24 books out of the 200+ artist-made books in his collection, including works by modern and contemporary art masters such as Dali, Henri Matisse, Marc Chagall, Zao Wou-Ki, and Zhu Dequn.
"Owning an artist-made book is like having a privately tailored art exhibition." In the book, Wang Ji not only provides detailed introductions on the making of artist-made books and the life stories of the artists , but also shares his own experiences as a collector over the past decade of encountering and collecting artist-made books.
The book was designed by Pan Yanrong, with a minimalist design concept and a black-and-white alternating layout, creating a sense of rhythm while reading. The entire book adopts a thread-bound cover with a relaxed shape that naturally slopes upward. In terms of paper selection, the designer spared no effort and custom-made six different types of paper  from Taiwan, Japan, and Germany respectively, applying them to the presentation of different artist-made books in the publication.
The high-quality printing by Yachang covers a variety of different types of paper, resulting in extremely exquisite image reproduction throughout the book. Some special sections also feature heterogeneous paper printing and pasting, creating a momentary rhythm and tactile sensation when flipping through the book.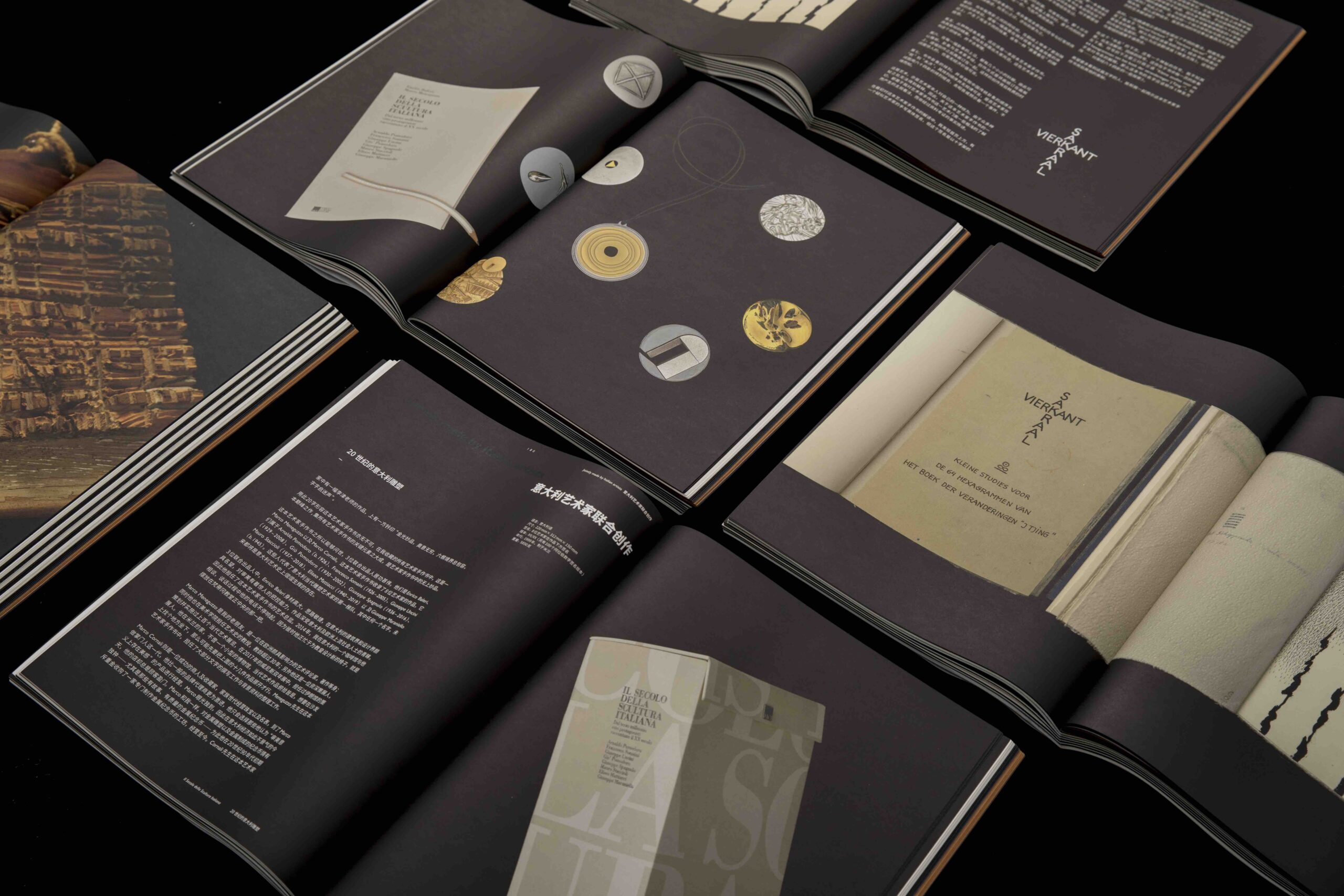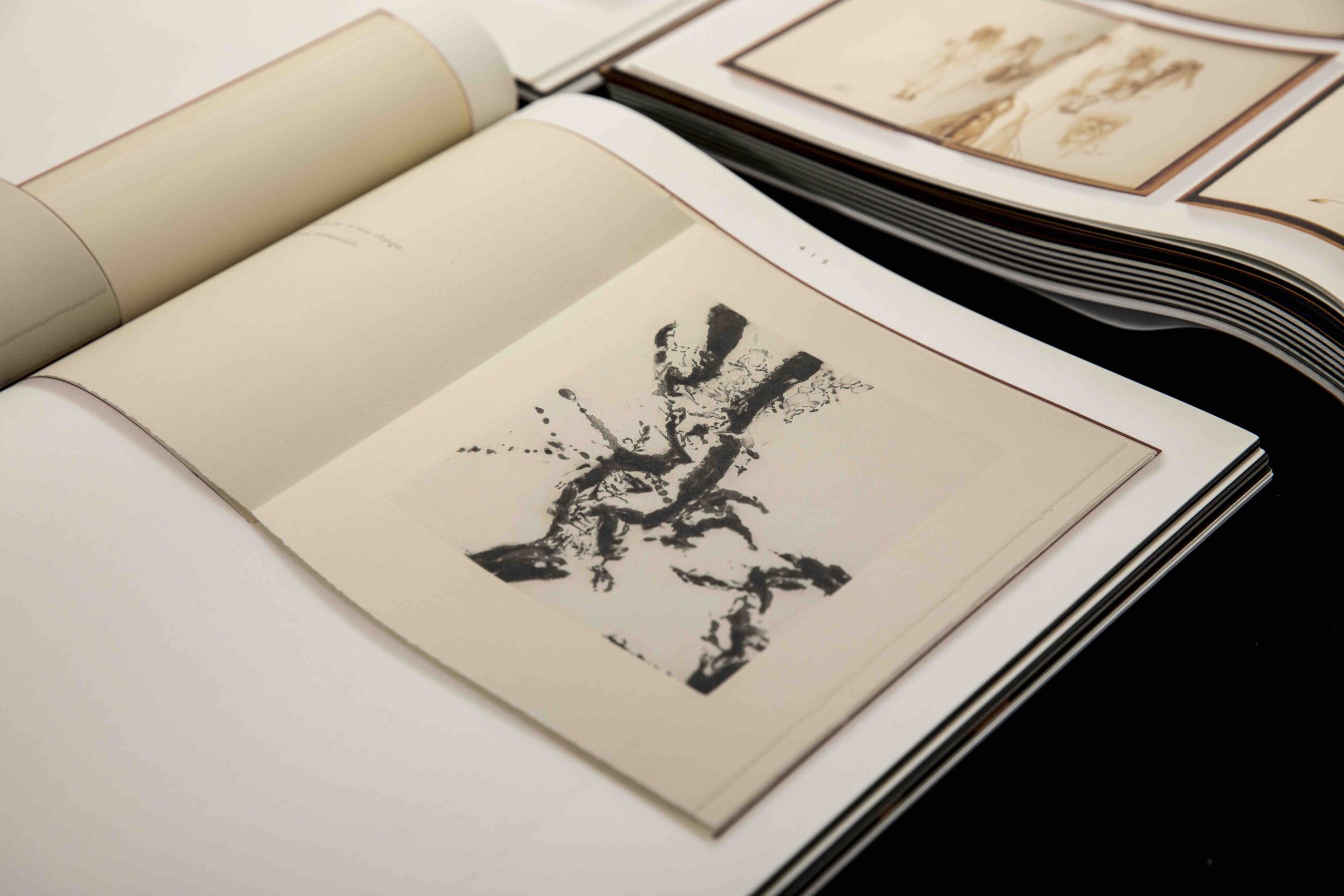 "THE CODICES OF THE MASTERS"
—
Author: Wang Ji
Published by: Jiangsu Phoenix Fine Arts Publishing House
Printed by: Artron Art Group